Welcome To Surewin Healthcare
We are glad to introduce ourselves as a fastest growing pharmaceutical company with wide range of products including tablets, capsules , syrup , dry syrup ,powder and inject able.
We Surewin Healthcare are a pharmaceutical company established in 2008 focus on providing healthcare solutions that have a positive impart on peoples well being.it is our mission to manufacture innovative and affordable drugs to serve the healthcare needs of patients and their family.
Our core purpose is "bringing hope to life through research and serve for healthy life'' .we are commited to deliver products that help people enjoy longer healthier and more productive lives.
We aim to key player in the pharmaceutical market to help build a future that continues to bring hope to life through meaningful research.
Our products are being manufactured at our own associated plants using top quality raw material and international standard packing material. Products are being manufactured BY WHO AND GMP certified units (having well equipped laboratories), in the excise free zones in India. We offer most competitive prices to our franchisees with committed delivery.
Through this mail we are initiating discussion for offering you FRANCHISE Go our company. A copies of the product list and product card are attached. Our payments terms are on advanced basis .Incentives, schemes , bonus will be finalized mutually.
Surewin healthcare use companies is poised to be a most envied pharmaceutical manufacturing installation in the Indian medicine industry. Truly unique in every sense of the term, the Plant's standards and facilities can match any other, worldwide. 'Zones of cleanliness' have been defined and adhered to, as good as GMP guidelines. Read more !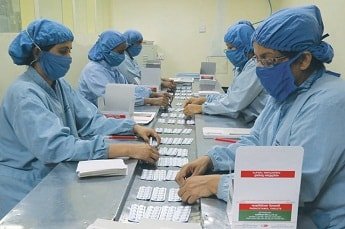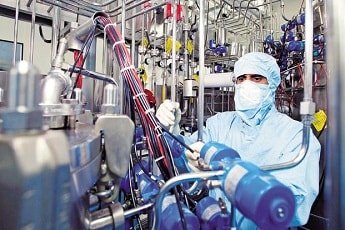 Hadjod(Cissus Quadrangularis) 375mg + Ashvagandha(Withania Somnifera) 50 mg + Shilajeet(Asphaltum) 50 mg